The irresistible inspiration of NATURE
WHEN ANIMALS AND NATURE RULE THE WORLD
After the current global situation we don't have another choice but to go back to the base of our civilization and our nature. The CR Class collection by Roberto Diz is inspired in the moment we live and the importance of natural free will. Keeping on whit the company style we have created a collection which connects us to the earth, the stars and the living beings which live in our planet.
Our designer Roberto Diz creates four patterns in which nothing is what it seems to be. These ones are inspired in old biology engravings, following the fauna and flora trends which are so fashionable in the haute couture sector. Therefore, squares are formed by human femurs, links are snakes and we can also see astral charts which draw a new future.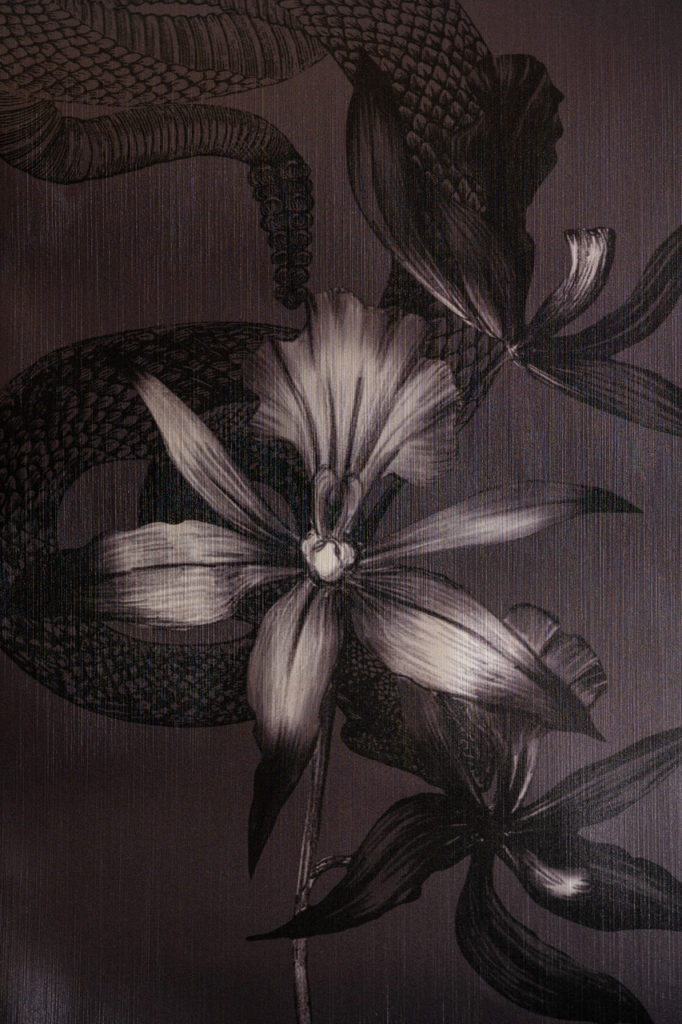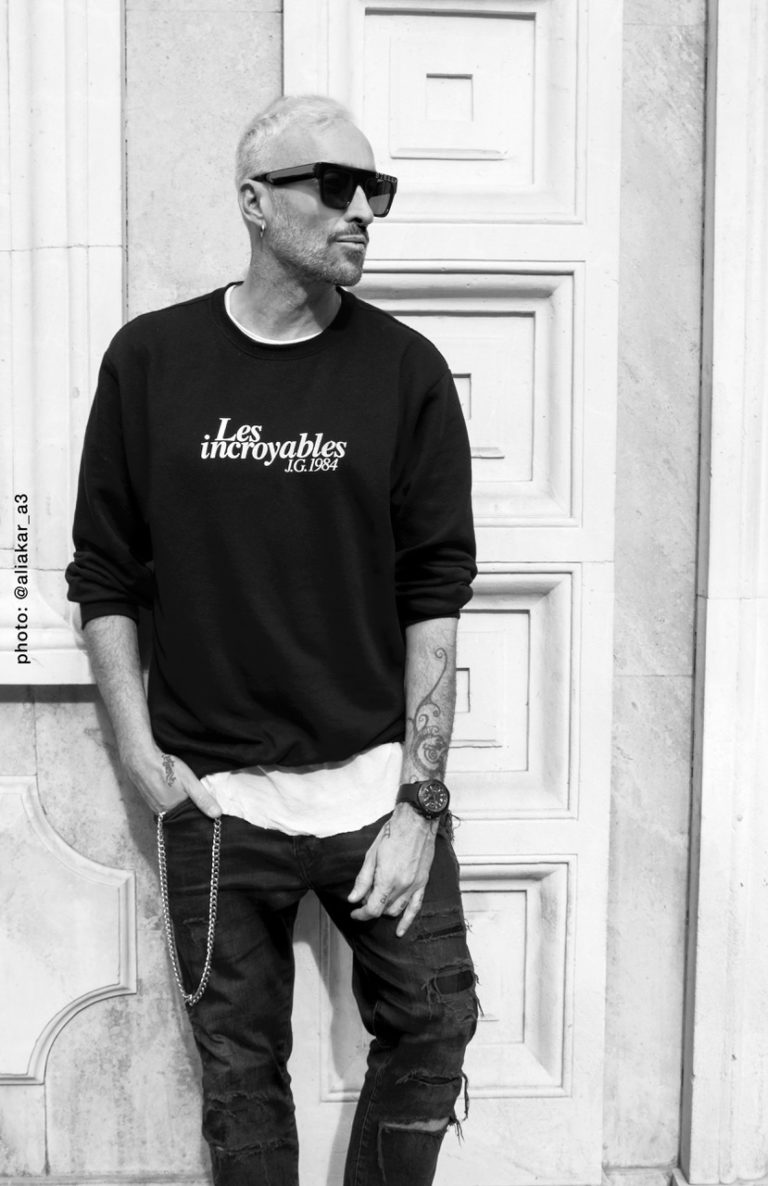 THE IRRESISTIBLE INSPIRATION OF NATURE
The CR Class collection by Roberto Diz consists on fabrics, furniture, carpets and wall covering. All of its fabrics are made with natural fibres such as linen and organic cotton.
Carpets are handmade with bamboo silk, following a strict organic manufacture procedure.